Empowering teachers in the age of AI
Transportation
Public transport in Luxembourg is free.
Google Maps will show you the best way to get from your location to your destination. You can also download the local mobility app: mobiliteit.lu
By train: If you want to travel first class because the regular class is too crowded, you can buy first class tickets:   https://www.cfl.lu/en-gb/ticket/national
By taxi: If you need a taxi, you can download the Webtaxi app or call +352 27515 to book a ride.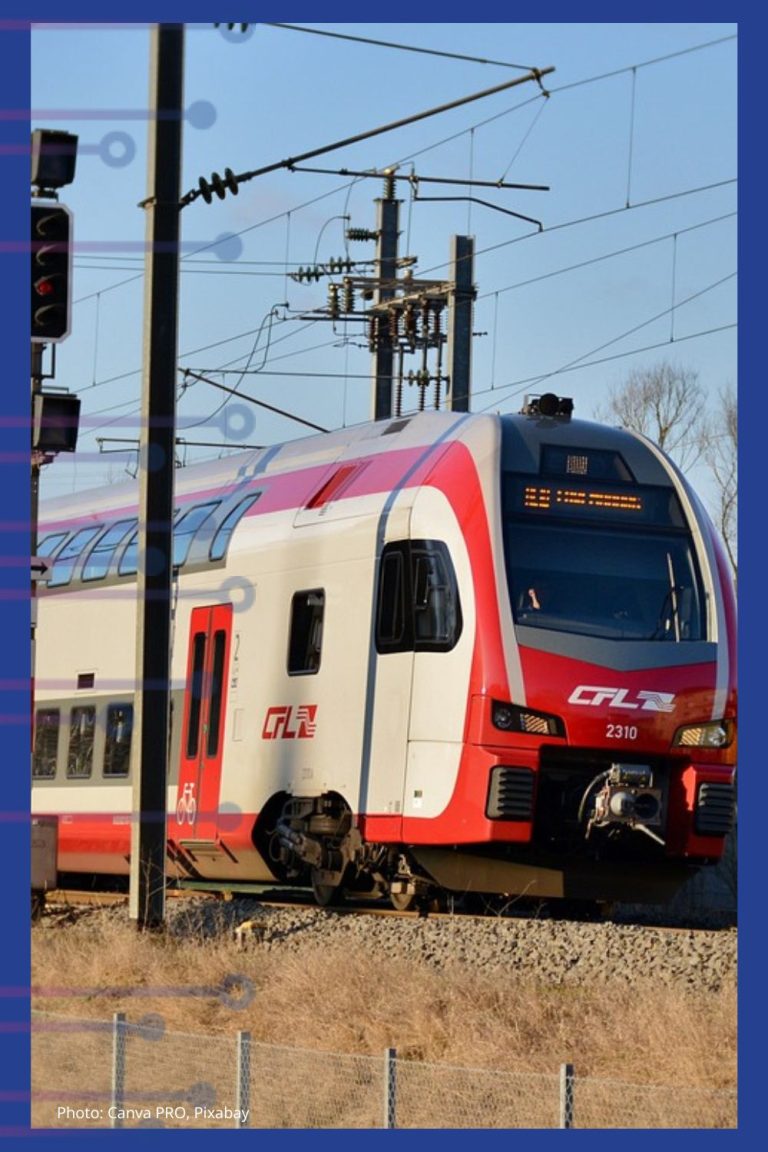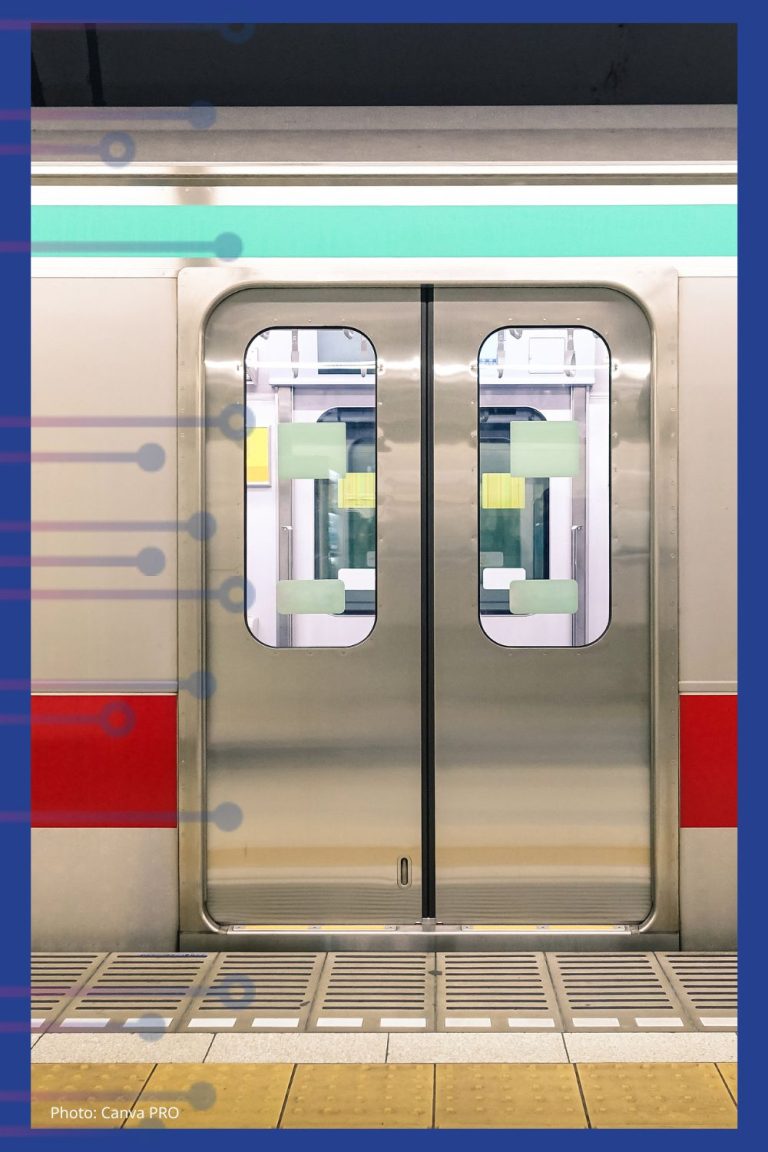 Transport from the airport to the city centre
From the airport to the city centre you can take a bus or a taxi.
The bus station is in front of the airport and you can see the timetable at the bus stop.
Taxis are on the right as you leave the airport.
Transportation from the Airport to the Esch-Belval
The best way to get to Esch-Belval is to take the bus to the train station in the city centre and then take a direct train to Esch-Belval. This journey takes about 1 hour.
Taking a taxi (30 min +/-) can be expensive and depending on the time you arrive, you may be stuck in traffic (traffic jams from airport to Esch-Belval in the evening & traffic jams from Esch-Belval to airport in the morning).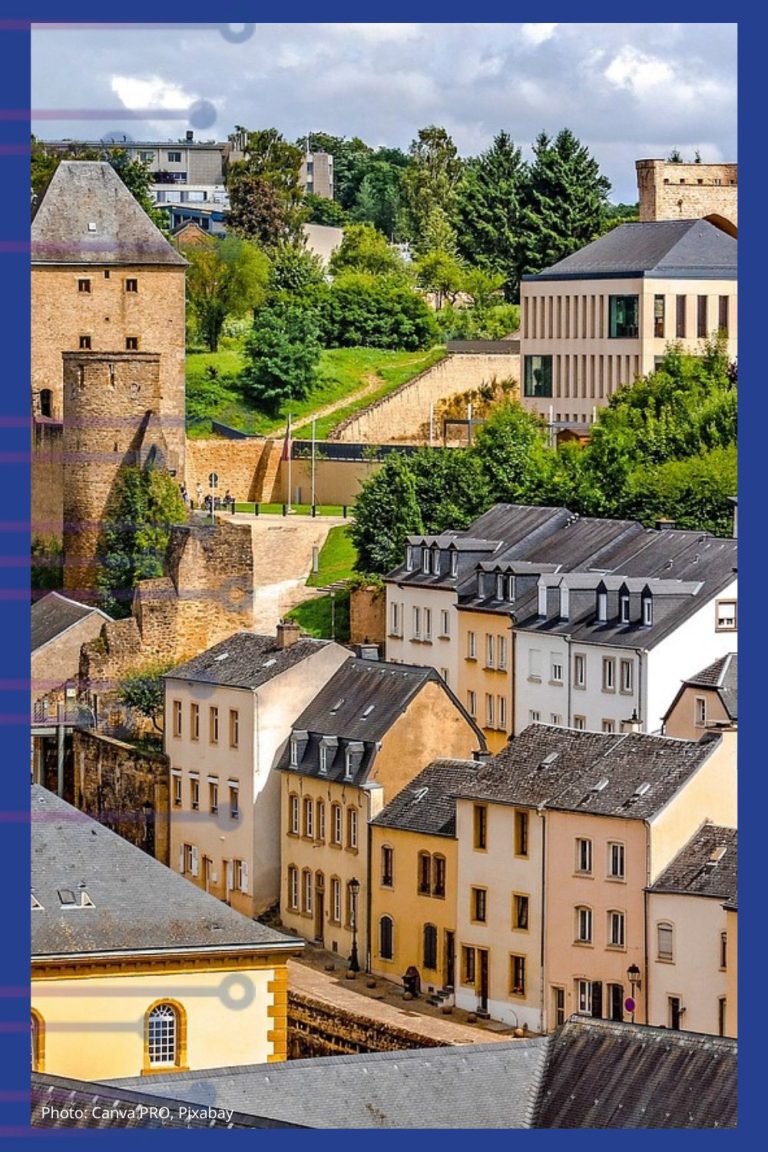 Hotel   suggestions
Below you will find some suggestions for accommodation.
Esch-Belval:
The venue is within walking distance.
Luxembourg City:
Luxembourg city train station à UniPop (Esch-Belval) 30 min train ride + a short walk (8 min). https://goo.gl/maps/favdMkzw2kkxHzKT9
Esch-sur-Alzette:
Esch-sur-Alzette à UniPop (Esch-Belval) 15 min by bus   https://goo.gl/maps/xRq8r3a1BuXkgFyG9