Empowering teachers in the age of AI
At our upcoming conference, we offer a dynamic lineup of workshops that explore the intersection of education and AI.   With these workshops, we aim to provide a comprehensive understanding of AI's influence on education from various perspectives.
Short descriptions will be available shortly. 
Welcome to join us!
DAY 1: Thursday, 18  January
Workshop slot 16:00 until 17:30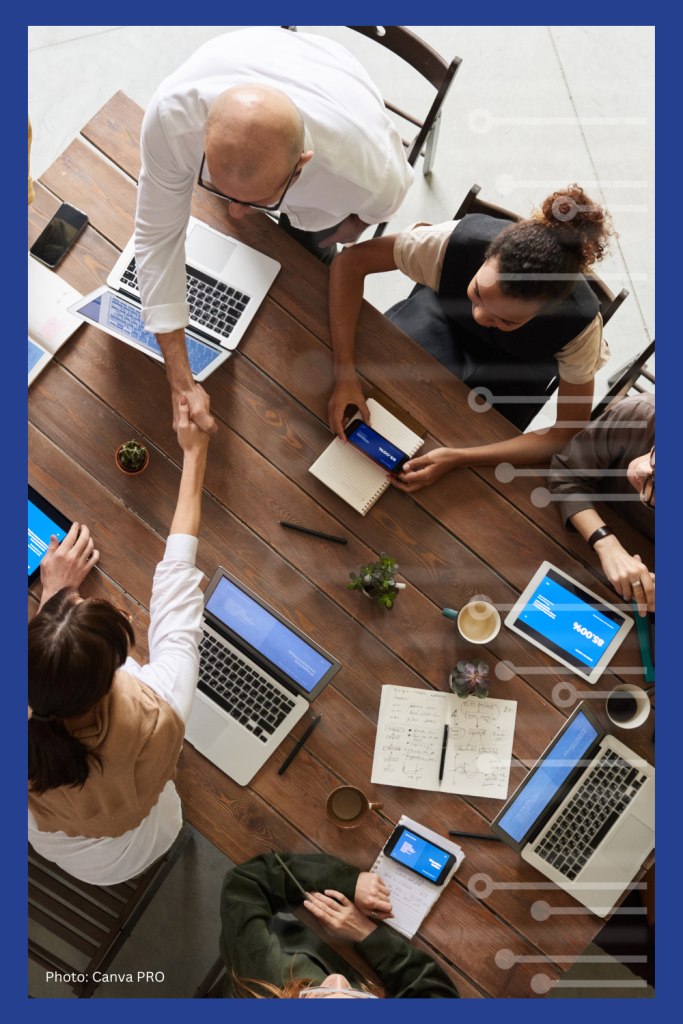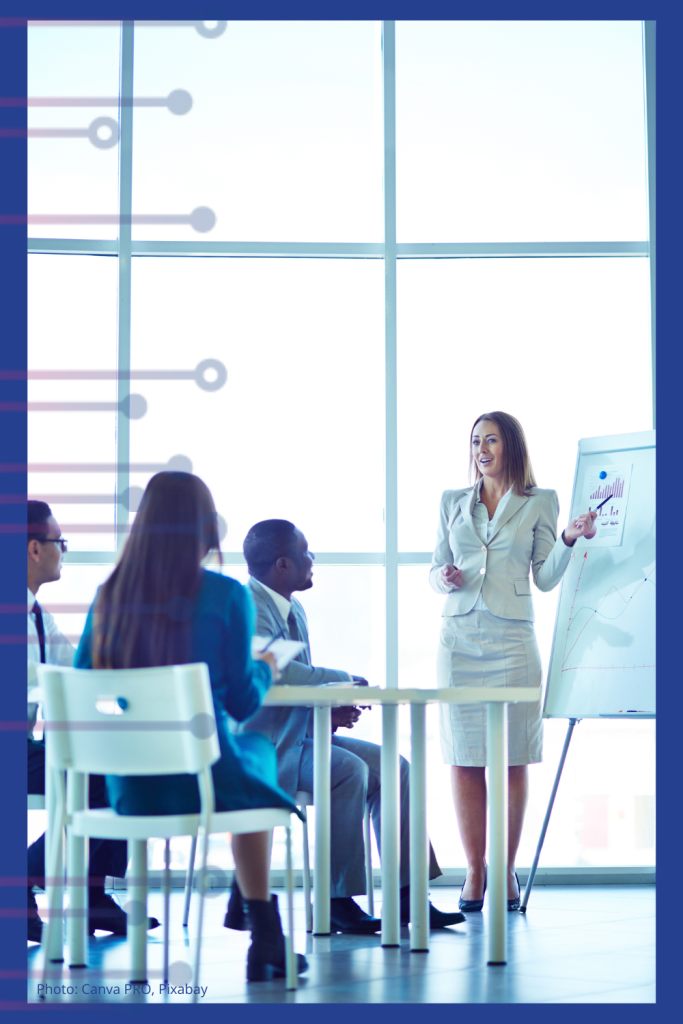 Day 2: Friday, 19 January
Workshop slot 14:30 until 16:30